Thoughts become reality. So, every single successful endeavour starts with a thought that gives birth to an idea. It's all in the mind. You become what you think.
Two angles of the same situation – win or lose?
A challenging project comes to you – how do you respond? "Oh, this is so difficult; I will not be able to cope up with it." ~Jia
Is this your typical thought to yourself? And, then you get into spiralling procrastination, overthinking, negative thoughts and blocking emotions. You end up with stress and anxiousness not knowing the way out. You can't even leave the job as you have dependencies. At the end, you land up into self-sabotaging beliefs.
See this another response to this situation. "I will do it no matter what. I believe I can do this and do whatever it takes to reach the completion of this project with success. This will also give me reigning success in the next steps of life." ~Roshan
Do you see the difference in thought process? That's the mindset.
How to shape your mindset
"I am afraid to fail; once I fail, I can't take the shock. I will not be able to climb to success." ~Aarin
"There is nothing called failure; these are all steps to success. There is only one truth to me and that's success; anything before that is the journey leading to success." ~Nitin
Do you realise the polar difference in mindset of Aarin and Nitin? It's this mindset that determines where either of them are headed in life.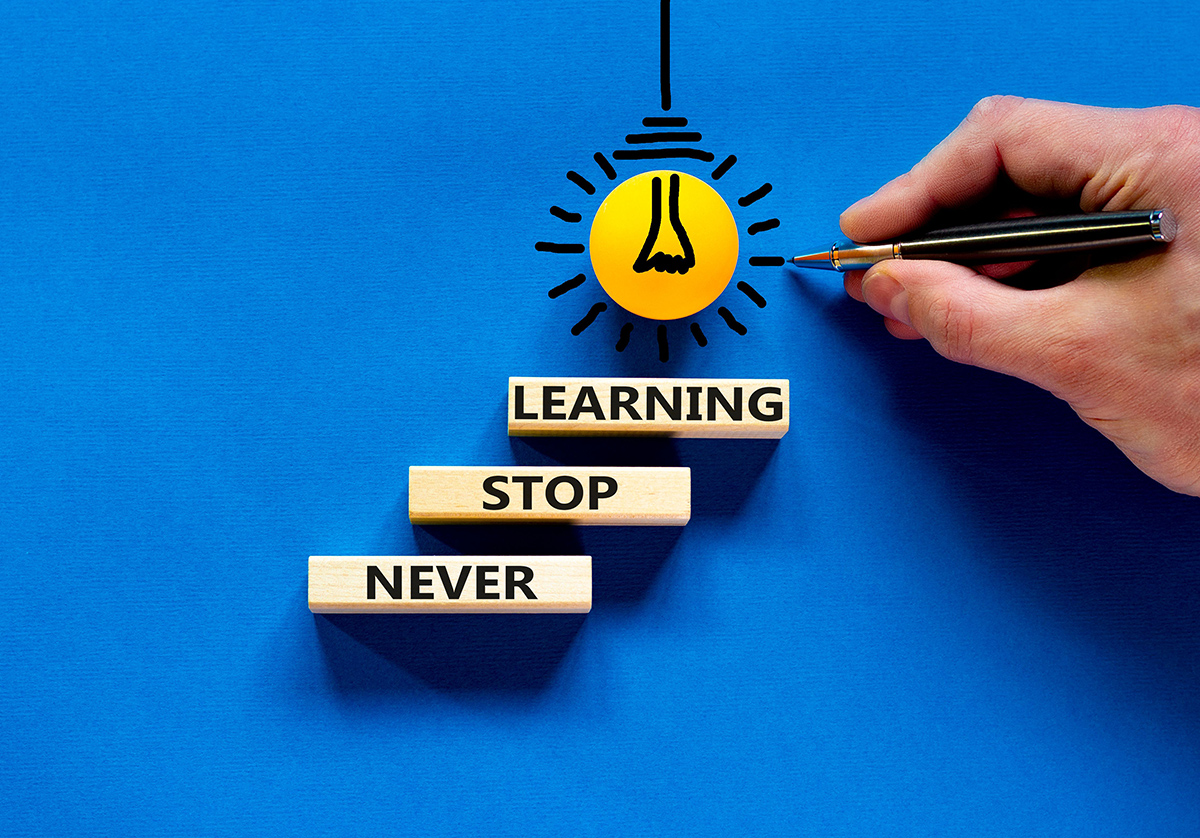 Mindset takes the lion's share in your life
Your mindset shapes your success and happiness. Mindset also impacts your responses and how you see the world. Your responses are often influenced by your mindset. But what does this mindset refer to?
Ways to change your mindset
It's not a temporary state of mind or a mind blockage; it is the frame of mind. This frame develops from your childhood inculcating various experiences from your environment, including any major events or challenges that you have been through.
It's an all-encompassing state that includes beliefs, thoughts, opinions, experiences that you developed about yourself and others. It's that camera or specs that you use every time to see the world. Mindset is a predetermined state of mind but is not a permanent one unless you choose to make it one.
Mindset – your success depends on this
We have our own mindsets and hence end up responding to an event in different ways. Our background, education, family culture, values, experiences, upbringing, and more have a great role to play in this mindset. It totally impacts how you perceive a specific event. This makes you different from others in approach towards life. All such facts get your mindset" to a specific way.
Your attitude towards life is also a result of mindset; but attitudes can also be transformed. Changing mindset is not an easy thing; it takes a great deal of effort and hard work. However, this inner work is totally worth transforming your whole life. Mindsets are profoundly ingrained within us and take extra sweat to enhance your mindset. So, are you up to see success in every walk of life? Are you up for having amazing relations in your life?
How to train your mindset
Let's see together the best ways to upgrade your mind for enthralling experiences and reigning success both in professional and personal lives.
How do you respond to a situation? We are indicating the difference in mindset of Roshan versus Jia. It's this mindset that represents the gamut of your thoughts leading to success. Just affirming yourself "I got this and will do this no matter what." "It's been given to me because I am the most capable one for this."
These sound cliché to you? Far from being cliché, these are the most difficult and precious words you can say to yourself. Self-empowerment is no easy task. But this is what upgrades your mindset to train it for success.
The moment you realise something is holding you back, reflect on the thoughts. Be aware of such and identify them first. Let's say you have a belief that people who are less spoken have an attitude. This is a mindset which limits you from opening to people. Work on such restricting thoughts. Have an open mind like a blank canvas. Try to see every single person as they are and accept how they are naturally. Do not jump into conclusions or create assumptions in general.
Be mindful of your language
"This is how I am; I can't work beyond 5 pm in the evening." I have heard a lot of my clients say this which restricts them from growing and reaping the best of opportunities. It's fine to not be open to working late, but if there are growth opportunities, can you not be slightly flexible? If you have family responsibilities or personal engagements, try tweaking them to balance all. Just give it a deep thought and you might be able to find ways. At the end of the day, "a lot is possible to a willing heart."
This might sound very platitude to you. But to be truthful, being physically active helps you with a lot of positivity in life. Physical engagements release endorphins in your body that keep you happy with an all-pervasive state of mind towards optimism.
Mindful meditation will help you reflect on your thoughts, be wary of them, and grow the inner strength and belief. This will make a world of difference to the way you see life. This will also help you eliminate the self-limiting beliefs like financial scarcity. If you are enduring financial hardships or personal relationship blockages, you tend to dwell in hovering thoughts of these. These, by default, convert into reality. Meditation will help you be away from such a constraining mindset.
Create productive and healthy habits
Upgrading the mindset towards success is a comprehensive transformation. Just improving one aspect of life will not deliver you long term success. Instead, upgrade your different aspects of life like
Eating healthy,
Trying to learn in all areas of your life
Pursuing your passions
Decluttering your space
Taking time for yourself
Travelling to explore the nature and yourself if you like that
Listening to positive and motivating music
And more
These are elements which together will give you a wholesome life.
Surround yourself with positive people
It's rightly said that birds of the same feather flock together. If you are aiming to achieve financial success, hang out with people who are financially affluent and tend to be able to spend with more flexibility. If you want to be a wise person, surround yourself with mature, wise, and intellectual ones. If you desire to always be a happy one, surround yourself with people who are lively and happy. So, whichever success you aim for, surround yourself with such a tribe.
Be ready to move out of comfort zone
No success is possible without challenge. See a challenge as an opportunity towards success – that's the mindset you got to develop. The moment you have your mind on something, make sure you develop the thought that you can go through whatever it takes to achieve that success. Once you have that, you are already halfway through. No challenge will look like a stumbling block to you ever, but an opportunity towards higher success.
Ways to change your mindset – worth making the effort for sustainable success?
So, if you genuinely want to be successful in your life both internally and externally, embrace the inner hard work. Seek help from a mental coach or a life coach expert like Dr Paras, who is known to have transformed the lives of many in magical ways.
Contemplate where you want to see yourself in life and the place you want to achieve. If it's something beyond average, then your hard work has to be beyond usual as well. Dr Paras will be working with you throughout the journey to guide you in taking the right steps and gradually you will see yourself triumphant in the most magical ways in all areas of your life. Up for this adventure of life? Get in touch with the coach soon.